Check out the latest events being organised by charity advisers. To access past events and webinars, please click here.
Events Calendar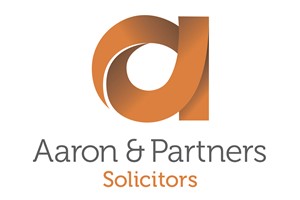 30.11.2021 12:30 - 13:30
Webinar
As we approach Christmas party season this year, employers will need not only to be conscious of the usual HR ...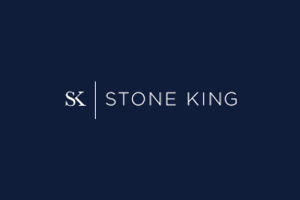 16.12.2021 10:00 - 11:15
Webinar
We have developed our training programme to equip charity trustees and members of senior management teams with...