Building resilience for challenging times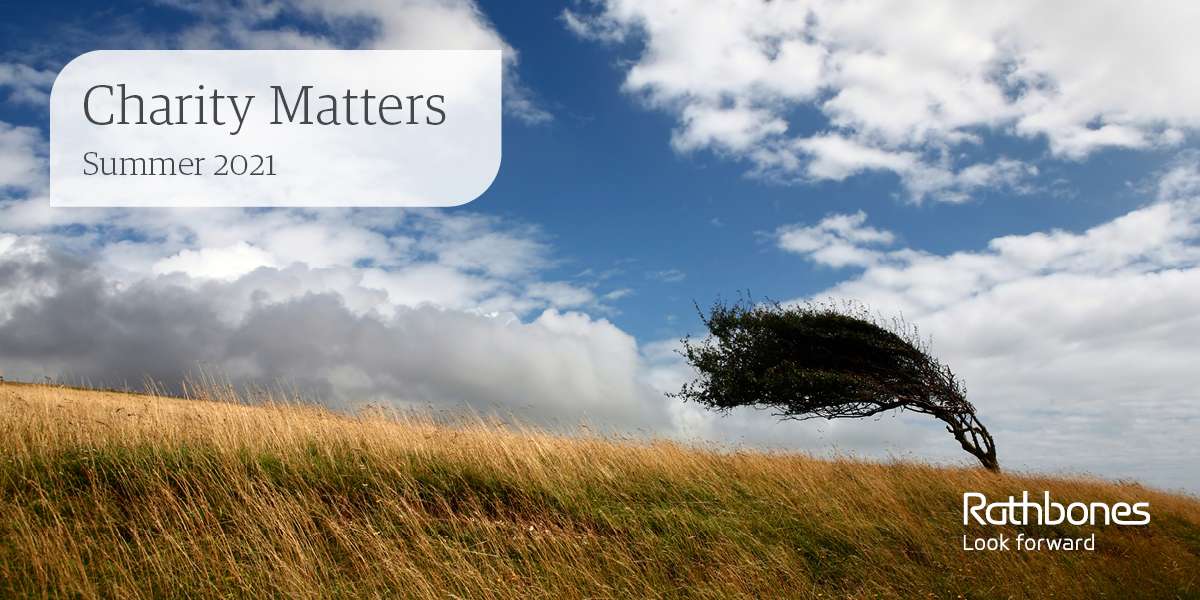 Welcome to our Summer edition of Charity Matters. Given the immensely challenging conditions of these unprecedented times, it is more important than ever to take time to acknowledge the ways in which charities have strategically adapted to the crisis, shown inspiring levels of innovation and resilience, and continued to fulfill their purpose in the face of great adversity.
In this bulletin, we share the inspiring stories of Just a Drop, London Funders and Touchstone, the three winners of the Rathbones COVID-19 Response Award at the Charity Awards 2021. We also speak to Scottish charity RSABI about breaking the mould to achieve greater board diversity, while guest author Fiona McAuslan of Getting on Board provides invaluable insights for charities looking to undertake a similar journey.