Aberdeen Standard Capital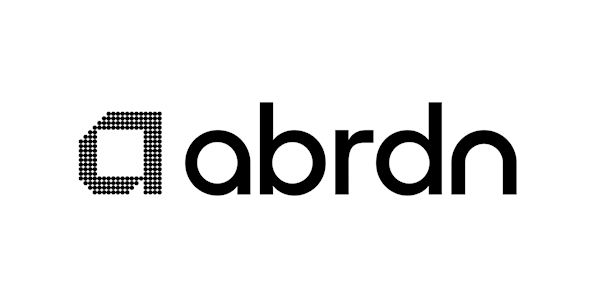 Services Provided
Investment
Investment Manager
Founded Standard Life Aberdeen plc, is a United Kingdom-based global investment company headquartered in Edinburgh, Scotland. First established in 1825, Standard Life completed a merger with Aberdeen Asset Management in 2017, renaming itself Standard Life Aberdeen in August that year.
Pooled Accounts
Minimum Account £500K
Assets Under Management £1.22B
Number Of Clients 93
Segregated Accounts
Minimum Account £1M
Assets Under Management £705M
Number Of Clients 104
About Aberdeen Standard Capital
Aberdeen Standard Capital is the discretionary management arm of Aberdeen Standard Investments, one of the largest global active investment managers in Europe. We are a specialist, award-winning Charities Team based in London, Edinburgh, Birmingham, Bristol and Leeds. Our team members have an average of 19 years of experience in the industry and many are themselves charity trustees. Together with Aberdeen Standard Investments, we manage around £1.9bn on behalf of UK charities and are one of the fastest growing Charity Investment Managers in the UK (Charity Finance, November 2020).
Our Philosophy
We are structural thematic investors and define our investment focus as "quality, sustainable growth". We apply a bottom-up approach to identify superior companies that will be the beneficiaries of long term structural growth trends and construct resilient portfolios with sustainable growth prospects. We integrate ESG across every investment decision and are active owners, using these tools to drive improvement and long term investment performance.